NOAQ Tubewall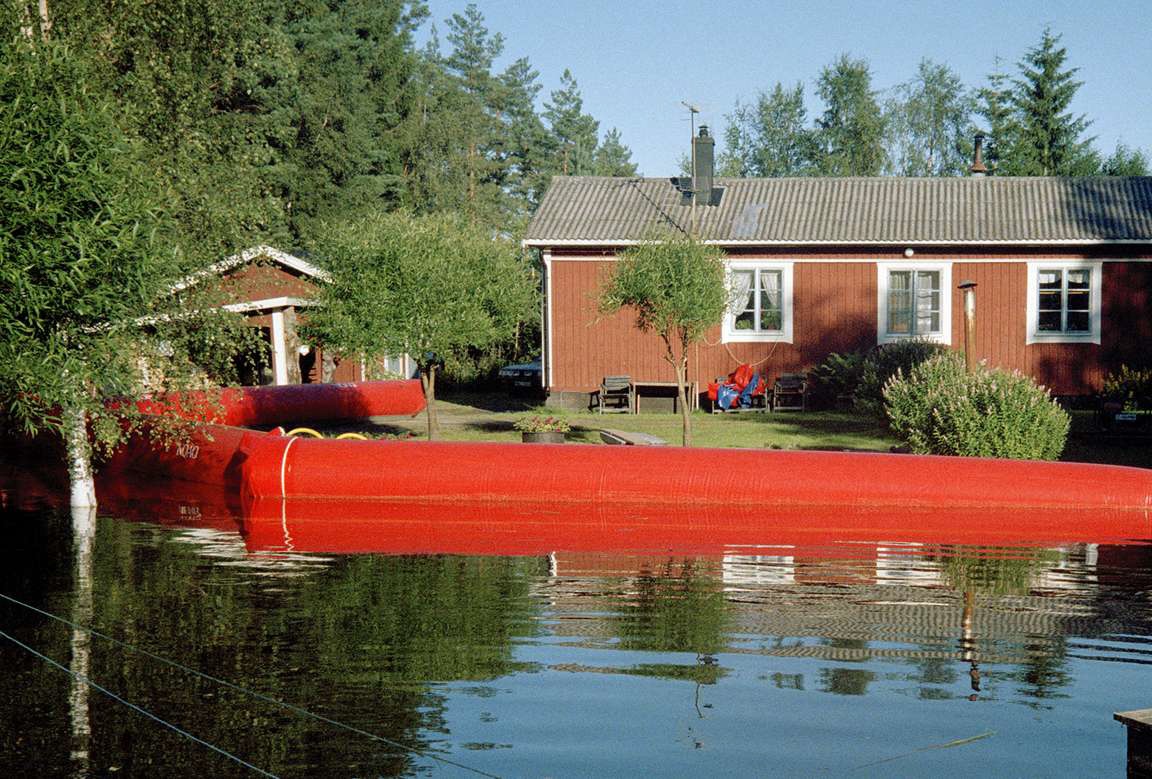 OVERVIEW
NOAQ Tubewall is a temporary flood barrier. It consists of a number of air inflated sections ("tubes") that are interconnected by ordinary zips to form a continuous protective barrier.
Each tube is furnished with a skirt which lies on the ground on the flood side. When flood water enters the skirt, it is squeezed against the ground because of the water's own weight. The friction against the ground is anchoring the skirt, and hereby the entire tubewall. The higher water levels, the better anchoring, and the tubewall remains stable even if the water should rise to its top.
The NOAQ Tubewall comes in three sizes: TW50, TW75 and TW100.