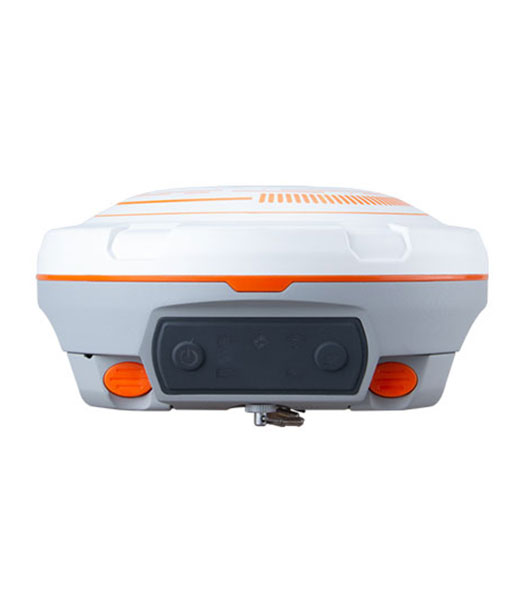 Featuring 1198 channels of tracking all running and planned constellations, enhanced UHF for up to 15km working range, improved high precision IMU, low power consumption and over 24 hours working time, the N3 receiver making it work-efficient and energy-saving for your survey tasks.
Support GPS, BDS-2, BDS-3, GLONASS, Galileo, QZSS and SBAS tracking.
25 hours long-lasting batteries.
Up to 15km work range with 2W power consumption with enhanced UHF
IP67 water and dust proof level for harsh environments.
Improved IMU of simpler initialization and high accuracy.
Industry-leading 1.7W low power consumption.
Powerful web UI to easily download static data & upgrade firmware.
Support WiFi/4G/Bluetooth/UHF transmission.