From survey to inspection, Topcon, provides the innovative positioning technology that gives surveyors, civil engineers, construction contractors, farm operators, and users of GIS, mobile mapping, scanning, application software the competitive edge by addressing such critical issues as boosting profits, quality craftsmanship, improving productivity, lowering operating costs and ensuring job site safety.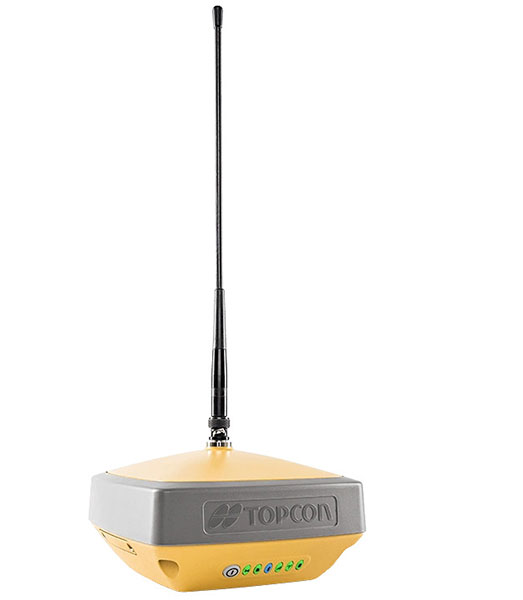 Topcon GNSS offers compact, light and packed with the most advanced GNSS technology in a design built to withstand the harshest field environments. Equipped with Topcon's advanced GNSS chipset with Universal Tracking Channels Technology. All signals, all satellites and all constellations — in a compact, rugged design, with an integrated IMU and eCompass.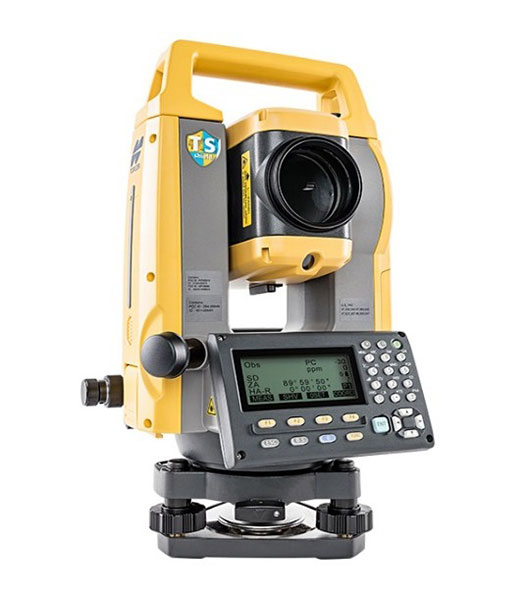 Topcon Geodetic Total Station provides powerful, cost-effective manual total station to deliver the latest technological capabilities in a small, sleek design. It features an ultra-powerful EDM unit with a best-in-class angle encoder system that provides the accuracy, speed and endurance needed on the most demanding job sites. Plus, with a rugged housing and extended battery-life, you'll be able to handle even the toughest conditions.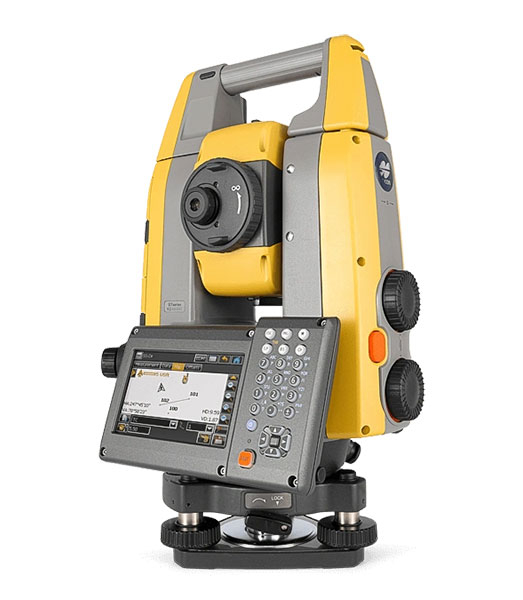 Topcon Robotic Total Station delivers accurate and productive workflows for highly demanding survey and construction applications. Lay out or survey more points precisely and in less time, while improving quality and consistency. Easy-to-use digital processes with repeatable accurate results mean less rework and better-quality control. Built for jobsite mobility, Topcon Robotic Total Stations is one professional tool that does it all for layout, survey and machine guidance.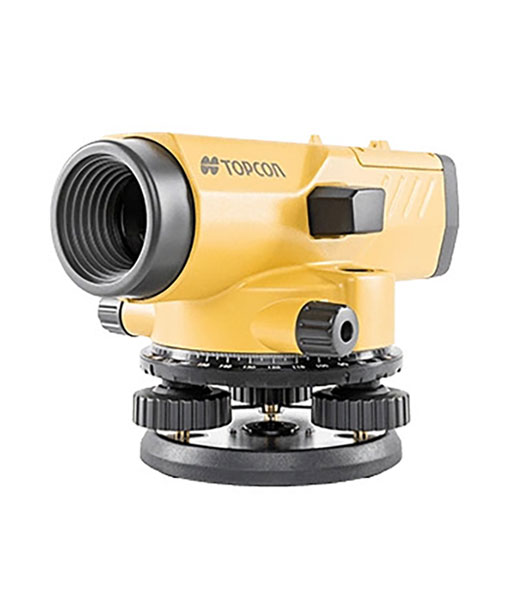 Topcon Auto Level has a compensator that incorporates four suspension wires made of super-high-tensile metal that features minimal thermal expansion coefficient, providing unmatched durability and accuracy. Finely tuned magnetic damping system quickly levels and stabilizes the line of sight despite the fine vibrations present when working near heavy equipment or busy roadways.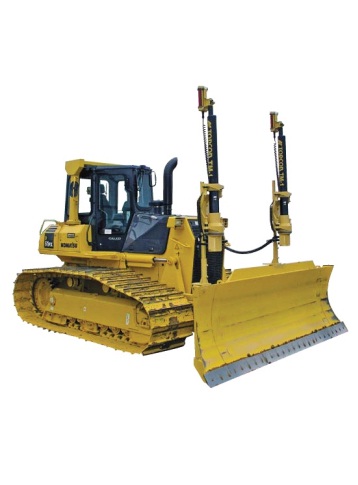 Topcon has been pioneering the Machine Control technologies ahead of the times. Utilizing three dimensional digital dad, Topcon's machine control systems precisely control a variety of heavy machinery to maximize construction quality and work efficiency. Combining advanced sensing and controlling technologies, Topcon provides superior solutions that satisfy the even changing needs of the construction industry all around the world.