Light, versatile GNSS receiver with TILT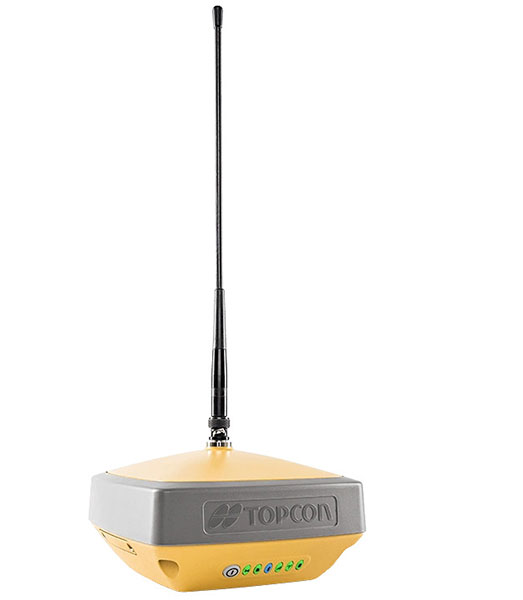 Better things in smaller packages!
The HiPer VR* is compact, light and packed with the most advanced GNSS technology in a design built to withstand the harshest field environments. Using Topcon's advanced GNSS chipset with Universal Tracking Channels Technology, the HiPer VR automatically tracks every satellite signal above – now and into the future.
Universal tracking technology for all satellites and constellations (GPS, GLONASS, Galileo, Beidou, IRNSS, QZSS, SBAS) covering all modernized signals
Field tested, field ready IP67 design
Compact form factor ideal for Millimeter GPS and Hybrid Positioning
Revolutionary 9-axis IMU and ultra-compact 3-axis eCompass
Integrated 400 MHz UHF Tx/Rx Radio Modem
Integrated License free 900 MHz Radio Modem, FH915 protocol